a:link{ text-decoration: none; font-size: 12px; border: outset 1px white; background-color: #333333; color: #CCCCCC;} a:visited{ text-decoration: none; font-size: 12px; border: outset 1px white; background-color: #333333; color: #CCCCCC;} a:hover{ text-decoration: none; font-size: 12px; border: outset 2px white; background-color: #999999; color: #FFFFFF;} a:active{ text-decoration: none; font size: 12px; border: outset 2px dimgray; background-color: gainsboro; color: black; font-weight: bolder;}
bc4ok91apamnn51mxaxi" /> spyder forklits, piggyback forklift, piggyback, spyder, spyder forklift, foxcroft, princeton forklift, teledyne forklift, foxcroft developement, forklift, portable forklift, kohler engines, kohler engine parts, kubota engines, kubota engine parts, used spyder forklift, rebuilt spyder forklifts, k582s, kohler 582s">
Mobile Lift Sales And Service Inc.
New Spyders Spyder Parts Teledyne Parts Rebuilt & Used Forklifts Conversion Kits Truck-Mount Pictures
Princeton Forklift Parts Sale Cat Engine
Specializing in Spyder & Teledyne Forklifts; Kohler and Kubota Engines
(Spyder Forklifts are portable - carried on back of trucks or semi trailers.)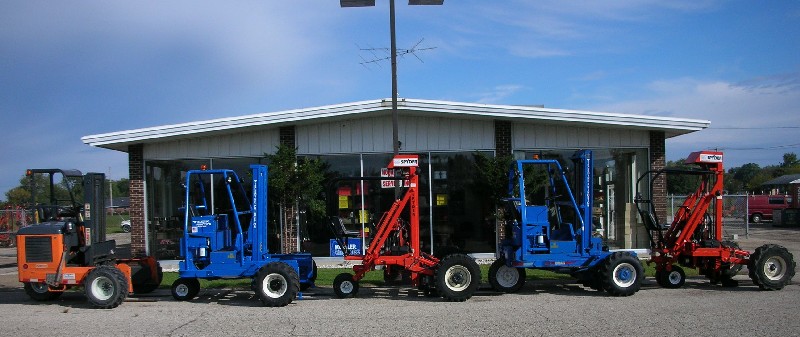 A fully equipped shop to meet all of your parts and troubleshooting needs!
Kohler Engines

Kohler Parts

New & Used Spyder Forklifts

Reconditioned Spyder Forklifts

Spyder Parts

Teledyne Princeton Forklift Parts

Kubota Engines

Kubota Parts
Call the experts at:

MOBILE LIFT SALES AND SERVICE, INC.
615Chippewa Road
HARVARD, IL
60033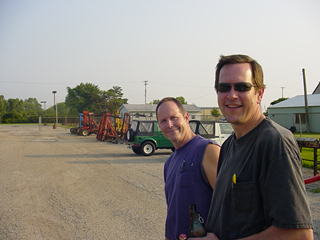 This picture is 20 years old!
| | | | |
| --- | --- | --- | --- |
| PHONE: | 800-397-7509 | FAX: | 815-943-6917 |
| | 815-943-7577 | email: | |