Home New Spyders Teledyne Parts Rebuilt & Used Forklifts Conversion Kits
Email info@spyderparts.com
PRINCETON FORKLIFT PARTS SALE - Truck Mounted Forklift Parts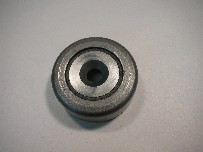 905.203 Mast Roller Bearing Sale Price 58.00
Sale Price 58.00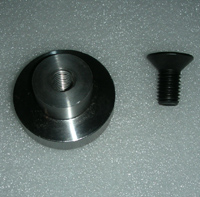 420.061 Stub Shaft For Roller Above (weld in) Sale Price $16.00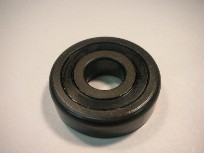 4514-000 Mast Roller Sale Price 47.00
311.239 50 mm Chain Roller Sale Price 175.00
102.047 50 mm Weld in Chain Roller Shaft Sale Price 72.00
102.046 50 mm Weld in Chain Roller Shaft Upper Sale Price 100.00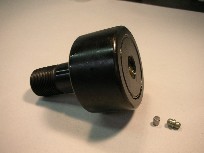 101-128 or 4568-000 3" Cam Follower Roller Sale Price 82.00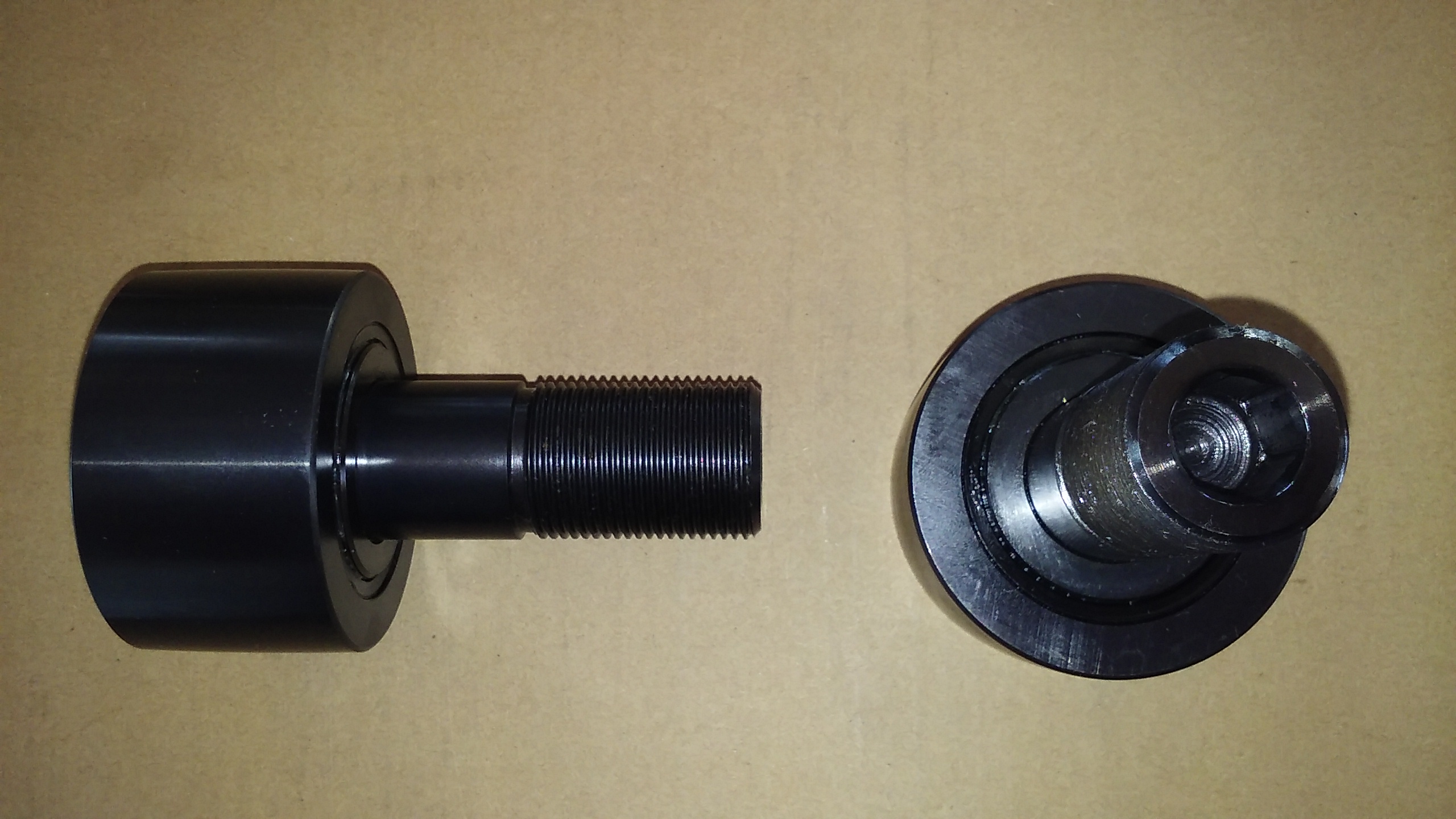 101-134 3" Cam Follower Roller with Longer Stud and No Grease Fitting Sale Price 85.00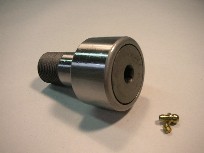 4573-000 2" HD Cam Follower Sale Price 55.00
529.999.0006 or 210432 Moffett Mast Roller With Stud Sale Price $90.00
210433-1 Moffett Mast Roller No Stud Sale Price $80.00
967-000 Dolly Wheel Sale Price 33.00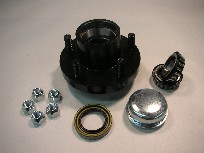 833-001E Dolly Hub Assembly Sale Price 92.00
Princeton List 162.75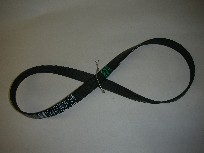 516-100 Hatz Fan Belt Sale Price 45.00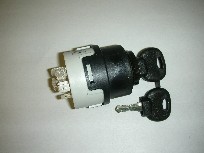 309-100 or 309-104 Key Switch Sale Price 110.00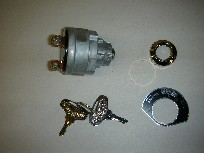 2155-000 Key Switch Sale Price 46.00

Princeton List 77.25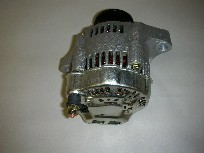 534-105 Aftermarket Kubota Alternator NEW (Not Rebuilt) Sale Price 158.00
Princeton List 405.17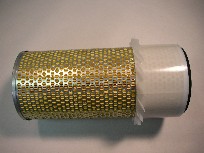 505-515 Air Filter Princeton Sale Price 25.00
Universal Seat With Slide Adjusters
Sale Price 160.00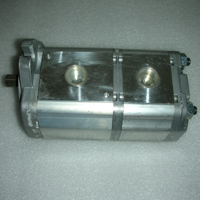 D50, PB50, PB70 and PBX Double Gear Pump 202-331 Sale Price $424.90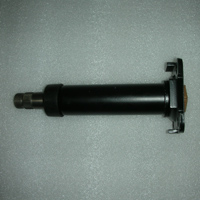 D50, PB50, PB65 Steer Column 107-104 Sale Price $177.00
List $267.00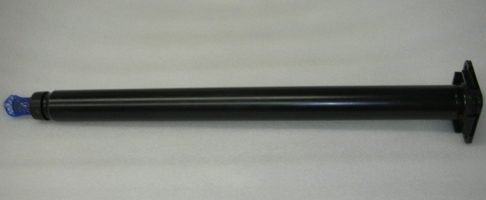 D5000 Steer Column P61.99B Sale Price $180.00
List $282.50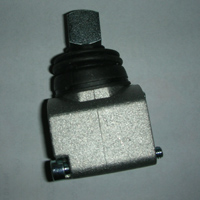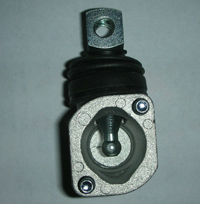 DIN570 108 02 Valve Lever Bracket Sale Price $68.00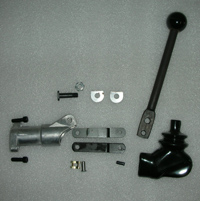 1787-000 Valve Lever Kit Sale Price $72.00
D50, D45, PB50 and PB65 Wheels Part # P90.391B and P90.451B
These wheels are new but have some nicks chips in the paint. They were left outside for
a while so some are a little dirty. Some may have a spot of rust.
These rims are 15" x 13" for the 31-15.50 x 15 tire and fit the Poclain and Rexroth motors.
Princeton List $250.33
Sale Price $150.00
MOBILE LIFT SALES AND SERVICE INC. is a service center
specializing in Spyder and Teledyne-Princeton Forklifts. We offer a wide range of services to keep your down time to a minimum!
Call 1-800-397-7509
email: info@spyderparts.com
Home New Spyders Teledyne Parts Rebuilt & Used Forklifts Conversion Kits