Home New Spyders Teledyne Parts Rebuilt & Used Forklifts Conversion Kits
PRINCETON FORKLIFT PARTS SALE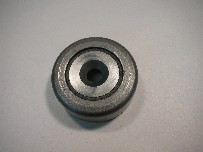 905.203 Mast Roller Bearing Princeton List 75.57
Sale Price 68.00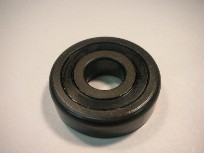 4514-000 Mast Roller Princeton List 87.33
Sale Price 47.00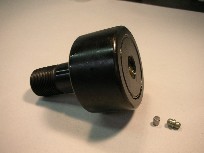 101-128, 101-134 or 4568-000 3" Cam Follower Princeton List 112.94
Sale Price 82.00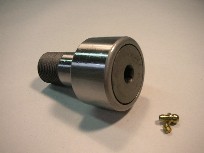 4573-000 2" HD Cam Follower Princeton List 62.29
Sale Price 55.00
967-000 Dolly Wheel Princeton List 44.05
Sale Price 33.00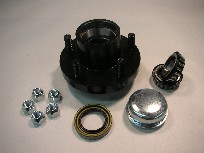 833-001E Dolly Hub Assembly Princeton List 155.00
Sale Price 72.00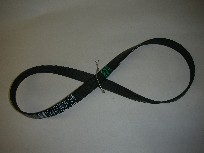 516-100 Hatz Fan Belt Princeton List 57.05
Sale Price 45.00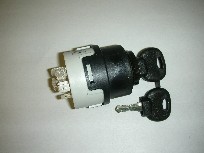 309-100 or 309-104 Key Switch Princeton List 149.38
Sale Price 105.00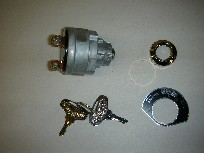 2155-000 Key Switch Princeton List 70.03
Sale Price 40.00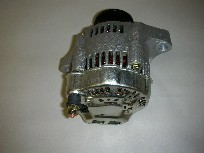 534-105 Kubota Alternator NEW (Not Rebuilt) Princeton List 405.17
Sale Price 170.00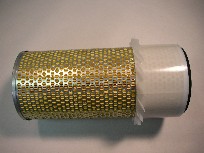 505-515 Air Filter Princeton List 37.44
Sale Price 25.00
Universal Seat With Slide Adjusters
Sale Price 148.00
964-003 Dolly Wheel and Tire Assembly
The tires have the self sealing gel liner to seal punctures!
This pallet of wheel and tires was mistakenly left out all winter and the wheels
may have a small bit of rust around the lug holes and pilot hole as shown.
These are the high quality Princeton OEM Tires and Wheels!

Princeton List $129.04
Sale Price $82.00
D50, D45, PB50 and PB65 Wheels Part # P90.391B and P90.451B
These wheels are new but have some nicks chips in the paint. Some may have a spot of rust.
These rims are 15" x 13" for the 31-15.50 x 15 tire and fit the Poclain and Rexroth motors.
Princeton List $202.33
Sale Price $125.00
MOBILE LIFT SALES AND SERVICE INC. is a service center
specializing in Spyder and Teledyne-Princeton Forklifts. We offer a wide range of services to keep your down time to a minimum!
Call 1-800-397-7509
email: spyder@owc.net
Home New Spyders Teledyne Parts Rebuilt & Used Forklifts Conversion Kits