Home New Spyders Teledyne Parts Rebuilt & Used Forklifts Conversion Kits
PRINCETON FORKLIFT PARTS SALE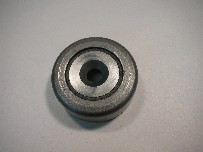 905.203 Mast Roller Bearing Princeton List 75.57
Sale Price 68.00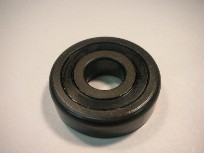 4514-000 Mast Roller Princeton List 87.33
Sale Price 47.00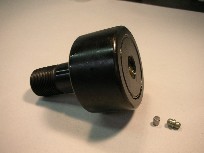 101-128, 101-134 or 4568-000 3" Cam Follower Princeton List 112.94
Sale Price 82.00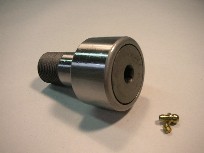 4573-000 2" HD Cam Follower Princeton List 62.29
Sale Price 55.00
967-000 Dolly Wheel Princeton List 44.05
Sale Price 33.00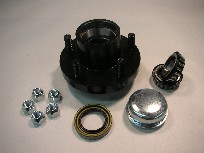 833-001E Dolly Hub Assembly Princeton List 155.00
Sale Price 72.00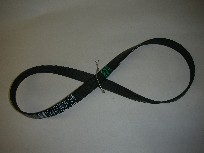 516-100 Hatz Fan Belt Princeton List 57.05
Sale Price 45.00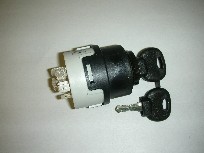 309-100 or 309-104 Key Switch Princeton List 149.38
Sale Price 105.00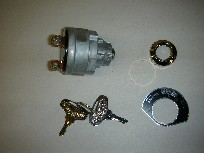 2155-000 Key Switch Princeton List 70.03
Sale Price 40.00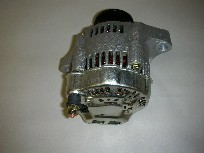 534-105 Kubota Alternator NEW (Not Rebuilt) Princeton List 405.17
Sale Price 170.00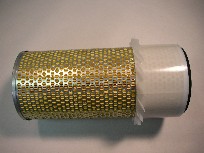 505-515 Air Filter Princeton List 37.44
Sale Price 25.00
Universal Seat With Slide Adjusters
Sale Price 148.00
D50, D45, PB50 and PB65 Wheels Part # P90.391B and P90.451B
These wheels are new but have some nicks chips in the paint. Some may have a spot of rust.
These rims are 15" x 13" for the 31-15.50 x 15 tire and fit the Poclain and Rexroth motors.
Princeton List $202.33
Sale Price $125.00
MOBILE LIFT SALES AND SERVICE INC. is a service center
specializing in Spyder and Teledyne-Princeton Forklifts. We offer a wide range of services to keep your down time to a minimum!
Call 1-800-397-7509
email: spyder@owc.net
Home New Spyders Teledyne Parts Rebuilt & Used Forklifts Conversion Kits